We use the most up-to-date technology to ensure the best eye care possible. Here are some of the different types of tests and equipment you may experience on a visit to our Practice.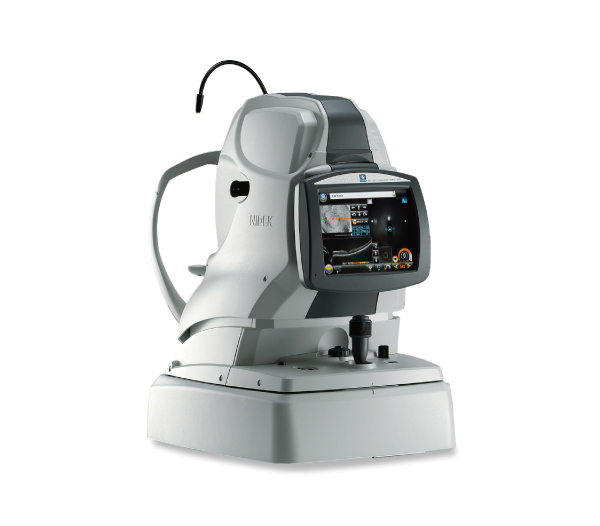 Optical Coherence Tomography Retina Scan Duo
Easy operation with 3D auto tracking, auto shot, and user friendly interface High definition images Wide area scan (12 x 9 mm) / Wide area normative database (9 x 9 mm) Multiple OCT scan patterns Value added features Various reports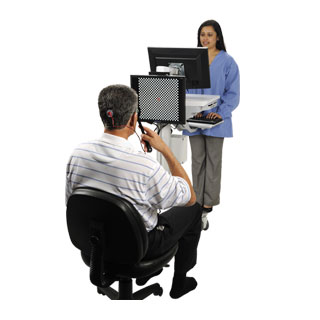 NOVA-VEP
Visual Evoked Potential (VEP): VEP measures early detection of eye disease by identifying cell health before permanent damage occurs.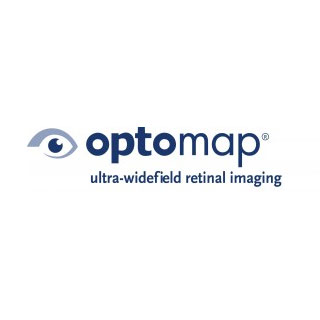 Optomap
The optomap® Retinal Exam produces an image that is as unique as you fingerprint and provides us with a wide view to look at the health of your retina. The scan will show us a healthy eye or detect disease.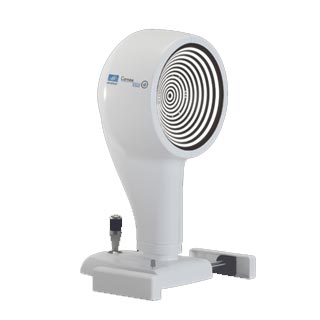 Cornea 550 Corneal Topographer
Produces incredible images of the unique contours of your eye. This is great for fitting sclerals. Advanced vision-assessment system that combines topography, wavefront, autorefraction, keratometry, and pupillometry — allowing accurate and reliable analysis of corneal aberration.